Housekeeping
We can help take care of your house and laundry.
Transportation
We have everything you need to get there.
Bathing/Hygiene
We provide bathing and dressing aids.
Meal Prep
Meal preparation and delivery services for disabled people.
Proudly Serving The Home Health Care Industry for over 20 years.
Do you need help with daily living? Want to hire the person of your choice, maybe even a family member? We can help, call us today… 573-368-5933
NEW!!! If you have long term care insurance, you can receive in-home services at no cost to you! You DO NOT have to have Medicaid.
If you have Medicaid, there is NO COST to you
Independence with a disability is possible.
Let us show you how!
In-Home Care
Independent Living Skills Training
Medication Assistance
Home Modification
Assistive Telephones
Advocacy & Peer Support
Consumer Directed Services
CALL US TODAY
Tri-County Center for Independent Living is a nonprofit organization helping individuals with disabilities achieve their goals and lead a more independent life. We strive to eliminate the walls between people with disabilities and the community.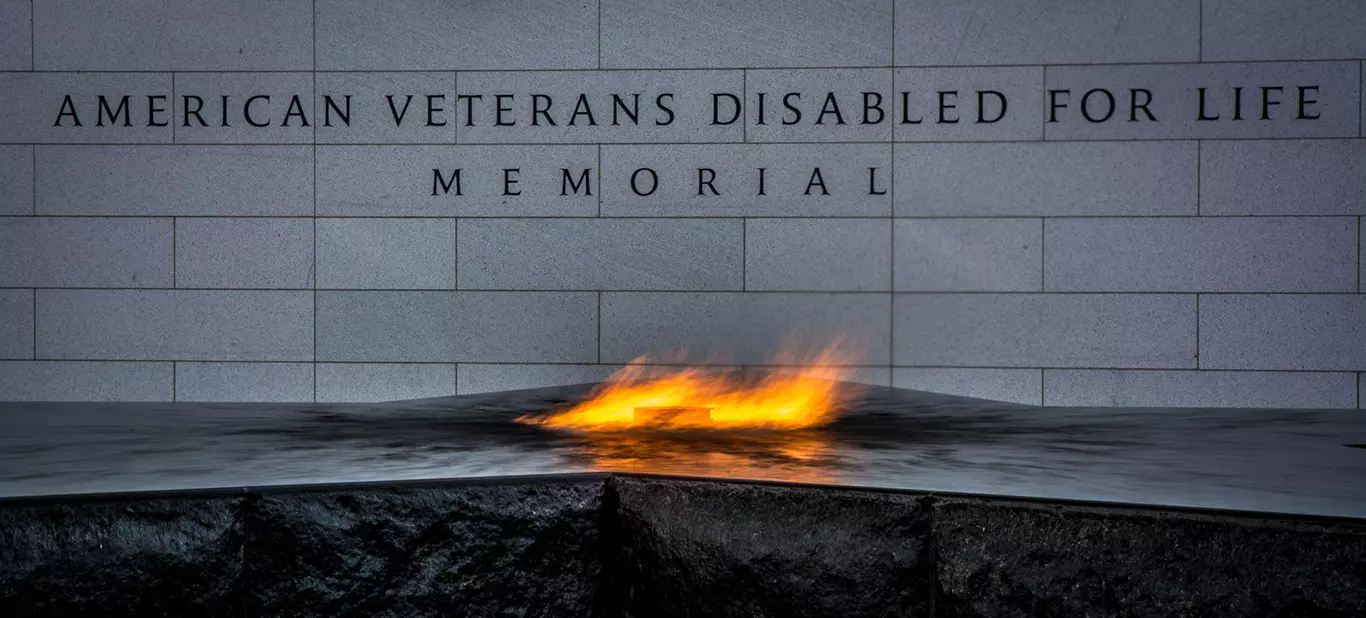 We also will work with veterans who qualify for medically related personal care services by serving at least 90 days active military with at least one day beginning or ending during a period of war.